Thanks for completing the quote request form!
We love helping our clients like a kid loves ice cream. Seriously, we're kind of obsessed.
Let us know if you need to share anything else about your request and we'll be in touch ASAP.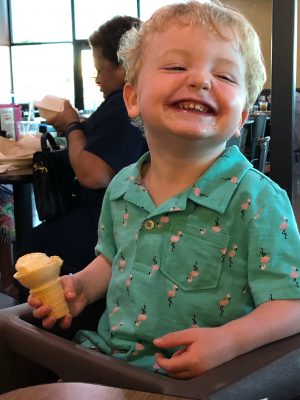 Let's Have A Conversation
Schedule your Discovery Call below. We'll get acquainted and work to understand your needs and preferences. Then, we'll build a custom program that protects you, your business, your family, and your livelihood.