Thanks for completing the quote request form!
You will hear from a member of our team within one business day about next steps.
Feel free to call or email us with any questions.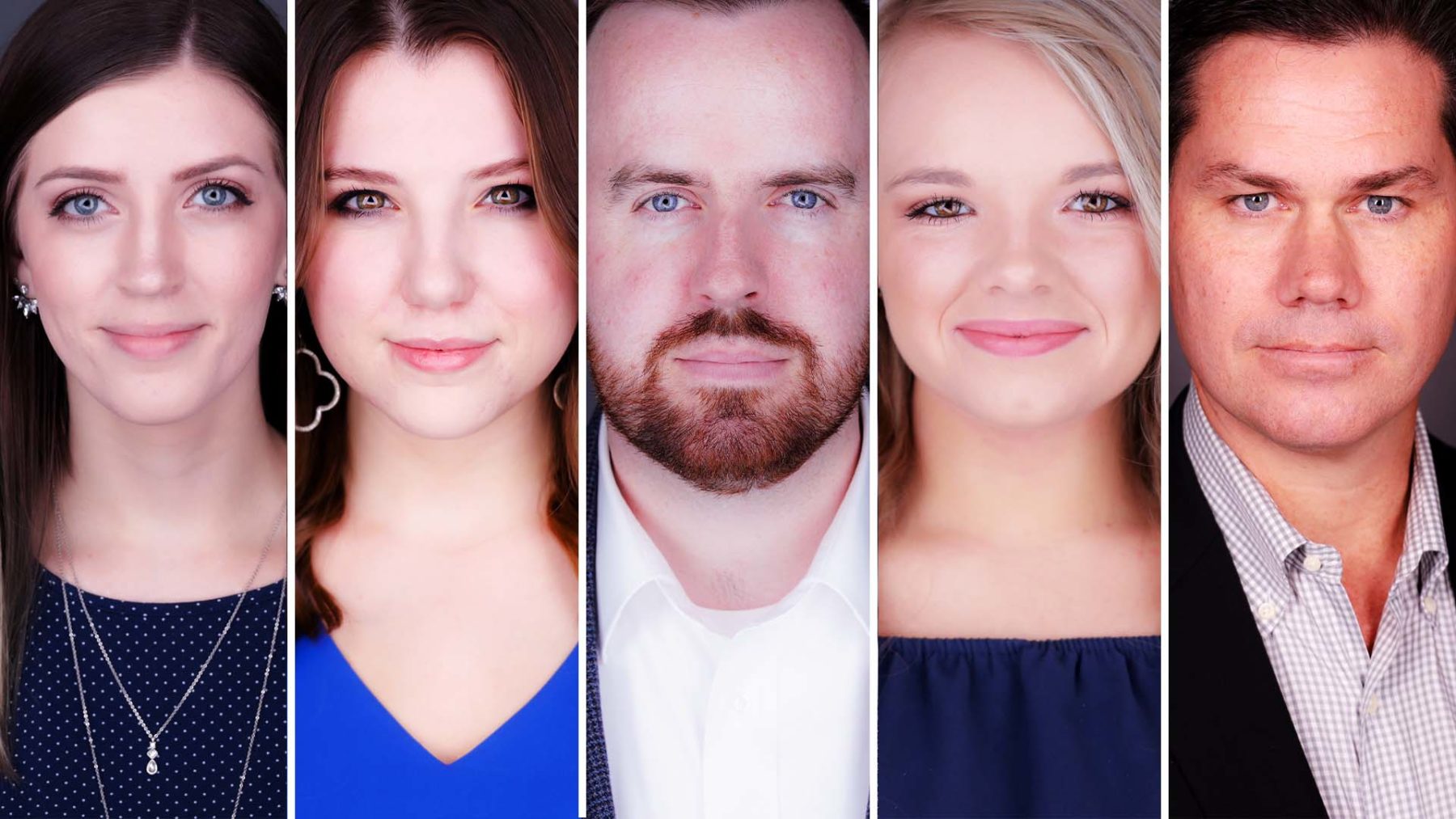 Let's Have A Conversation
Schedule your Discovery Call below. We'll get acquainted and work to understand your needs and preferences. Then, we'll build a custom program that protects you, your business, your family, and your livelihood.