James Jenkins
Chief Risk Officer
James is an innovator and an eternally curious problem solver. He's an unapologetic insurance nerd and he gets really excited about things that bore most people. He is an active member of Watermark Community Church and serves on the leadership team for Re:Generation, a faith-based 12-step recovery program. James is a dedicated family man, and spends as much time as possible with his wife, Alison, and their two kids. Cycling, swimming and golf are his exercises of choice. James is a lifelong student, and eagerly reads articles and journals to stay fresh on industry developments.
James' focus in our office is on serving our Business clients and on equipping/empowering our team to be excellent in their respective roles.
Roy has over sixteen years of knowledge and experience in the insurance industry. He excels at making complex topics easy to understand. He treats his clients as he would want his own family and friends to be treated. He spends time with his wife, Chris, and their two boys. He is very active in our local community and engaged with several non-profits and charitable causes. Roy is an avid runner and outdoorsman and enjoys hiking with his family. One of Roy's lifelong passions has been the weather. You can find him all over social media with his POW Ponder On Weather original content, forecasts and livestreams. Roy is proud to protect his clients "before and after the storm."
Roy leads our Private Client Group and is well equipped to help families and individuals optimize their overall insurance program.
Rachel Knowlton
Director Of Happiness
Rachel is bold and friendly. She's got a wonderfully quirky sense of humor and she's genuinely excited about meeting new people and delivering solutions to problems. Rachel is actively engaged in serving international college students and loves living out her faith in her community. She has an eclectic set of hobbies, including making custom furniture and painting. She and her husband, Matthew, enjoy traveling and have a soft spot for Colorado and mountains in general.
Rachel is the first point of contact for all incoming communication to our office. She also manages our calendar and supports our Relationship Managers in delivering the RiskWell Difference for our clients.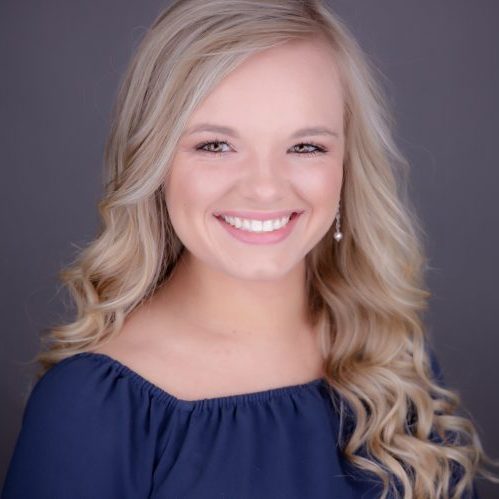 Brecklyn Chumbley
Relationship Manager
Brecklyn is born and raised Texan and very proud of it. Her family and faith are super important to her, and she's active at the Frisco campus of Watermark Community Church. She is excited to continue developing her professional life on our team. She had the privilege of spending a couple of years abroad in the Czech Republic as an educational therapist. While over there, she met her husband, Camden. Brecklyn loves making people feel important and valued. She gets real satisfaction in serving her clients.
Brecklyn primarily serves our Real Estate Investor clients and supports the back office functions for our Business clients.
Addyson Sapp
Relationship Manager
Addy has defied the odds by starting out her career at a young age and now delivers an extensive and award-winning expertise in property management and project management to our RiskWell Family. She is a proud native Texan and also enjoyed living in four other states as the child of a military family. Her best friend is her Momma and she is a big fan of knitting, hiking and camping. She and her husband, Brennan, enjoy their weekend travel adventures. Addy carries kindness wherever she goes and enjoys crafting a warm, friendly experience for her clients.
Addy serves our Real Estate Investor Clients and is expanding her skill set to include larger multifamily and commercial property accounts.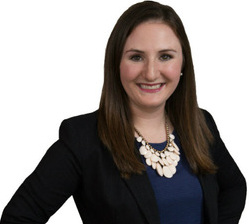 Alison Jenkins
Co-Owner / Director of Operations
Alison is an accomplished management and marketing professional, and is currently enjoying her status as a Professional Mom. She is a native of Tennessee, and she and James have been married since 2010. She is a graduate of Baylor University (Sic 'Em, Bears!) and can be found consulting and advising throughout our office from time to time. Prior to stepping away from full-time agency work, Alison ran the back office part of our operation and enjoyed the ongoing task of keeping James in line. Let's Have A Conversation
Schedule your Discovery Call below. We'll get acquainted and work to understand your needs and preferences. Then, we'll build a custom program that protects you, your business, your family, and your livelihood.