We're the ones who help you Risk...Well.
Together, we boldly and proudly advocate for your best outcomes and help you find solutions to the challenges you face. We leverage all of our considerable resources to deliver you a refreshing and memorably positive client experience.
Click any picture to view a team member's bio.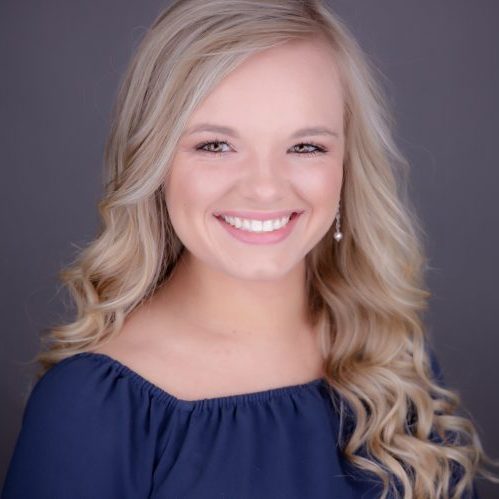 Brecklyn Chumbley
Client Experience Specialist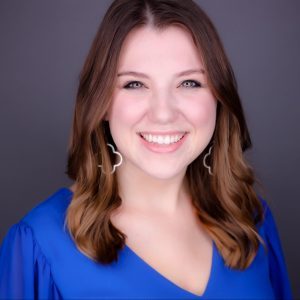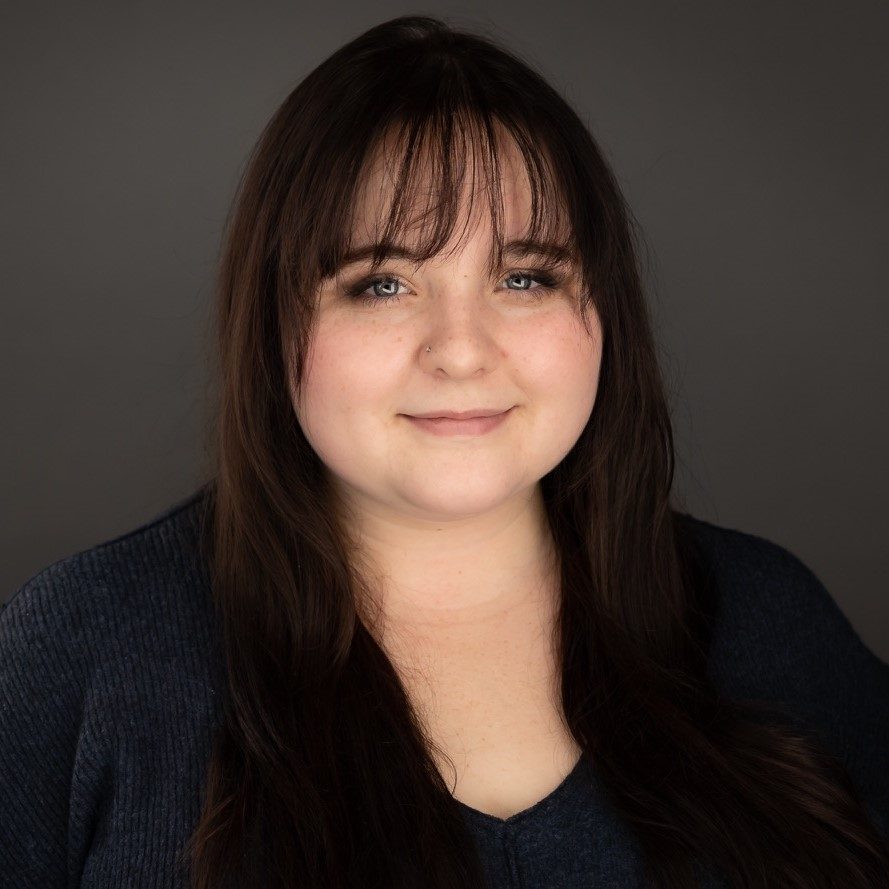 Amanda
Ivancik
Real Estate Investors
Relationship Manager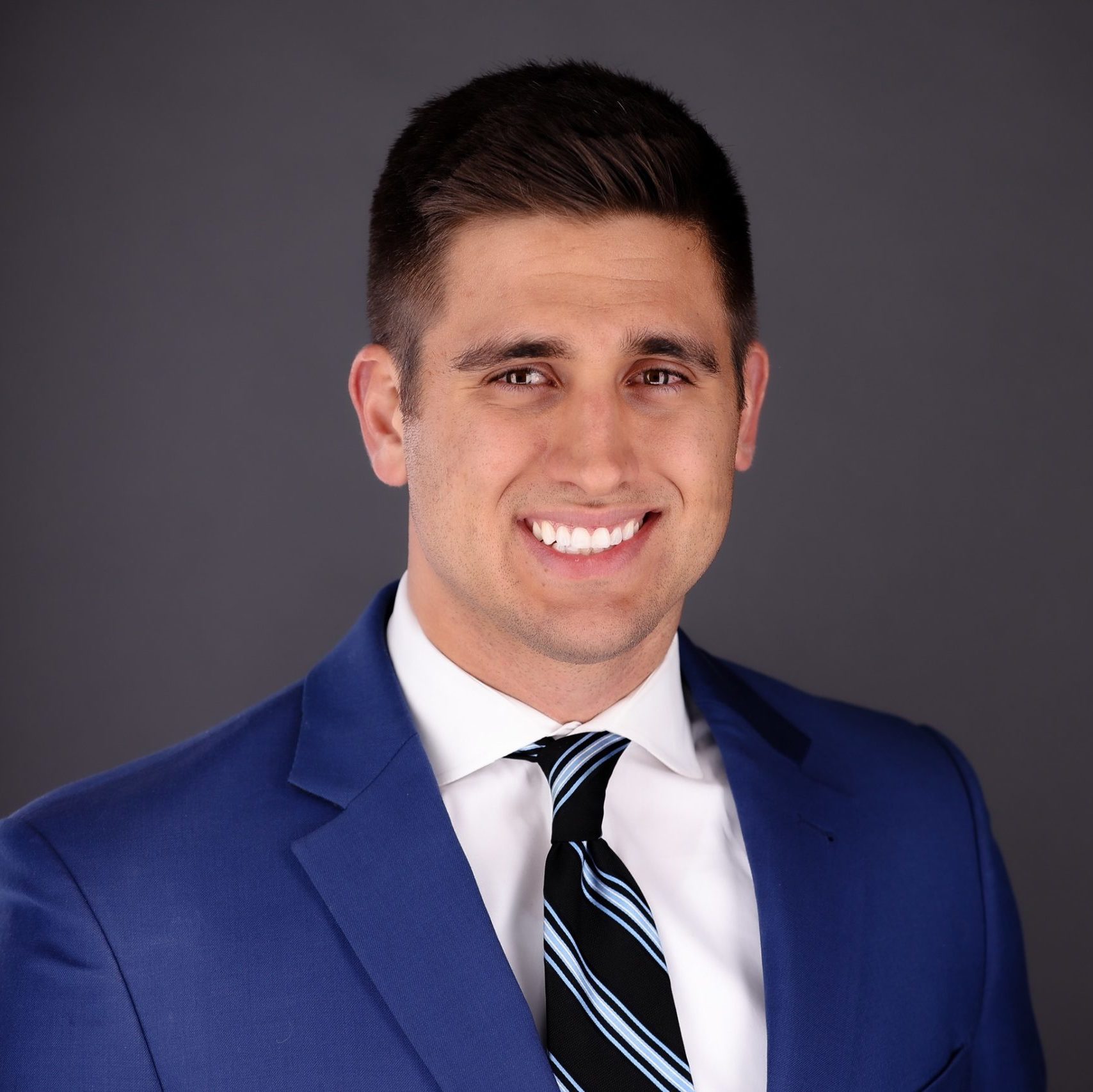 Johnathan
Whiddon
Personal RiskWell Advisor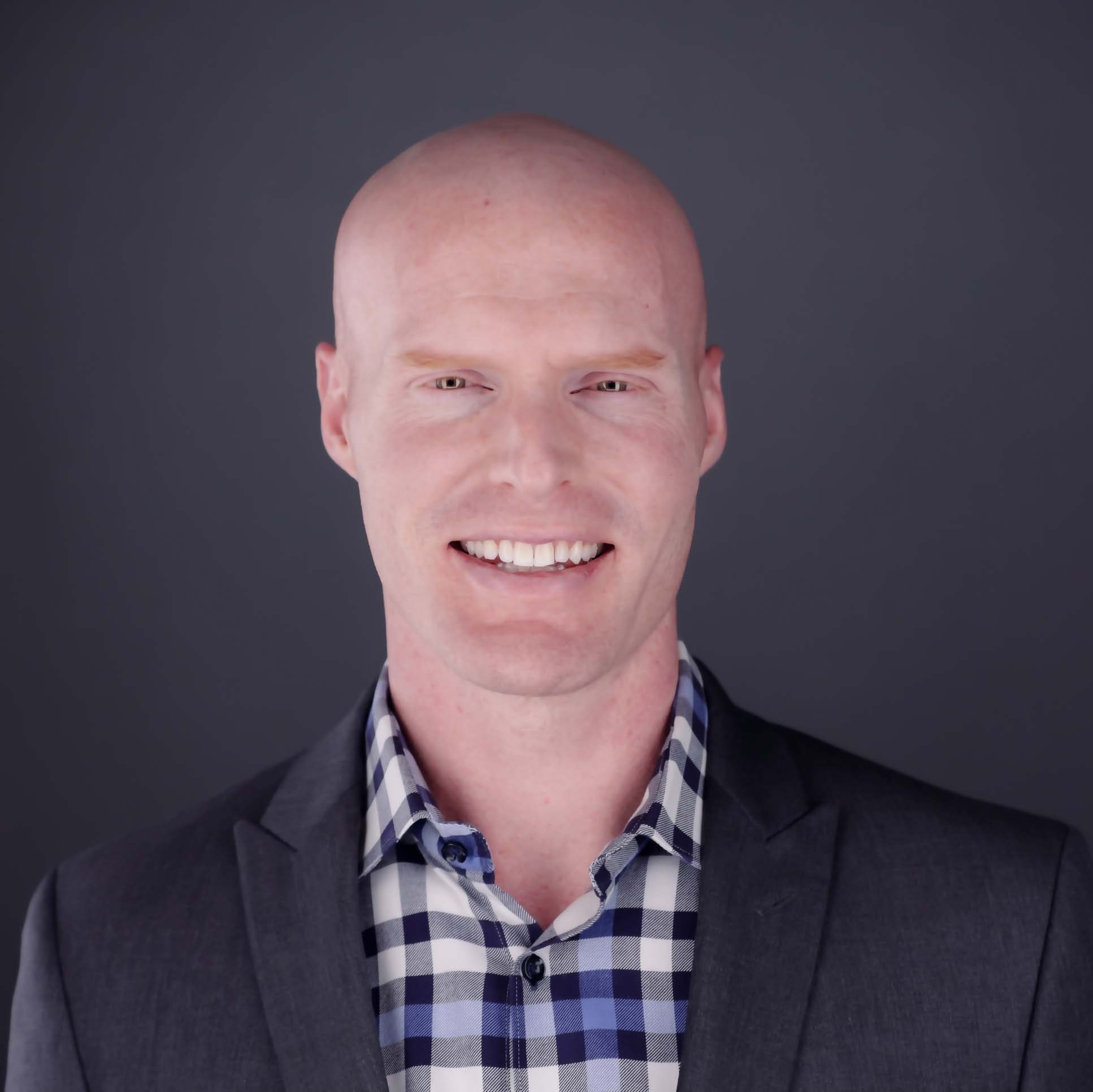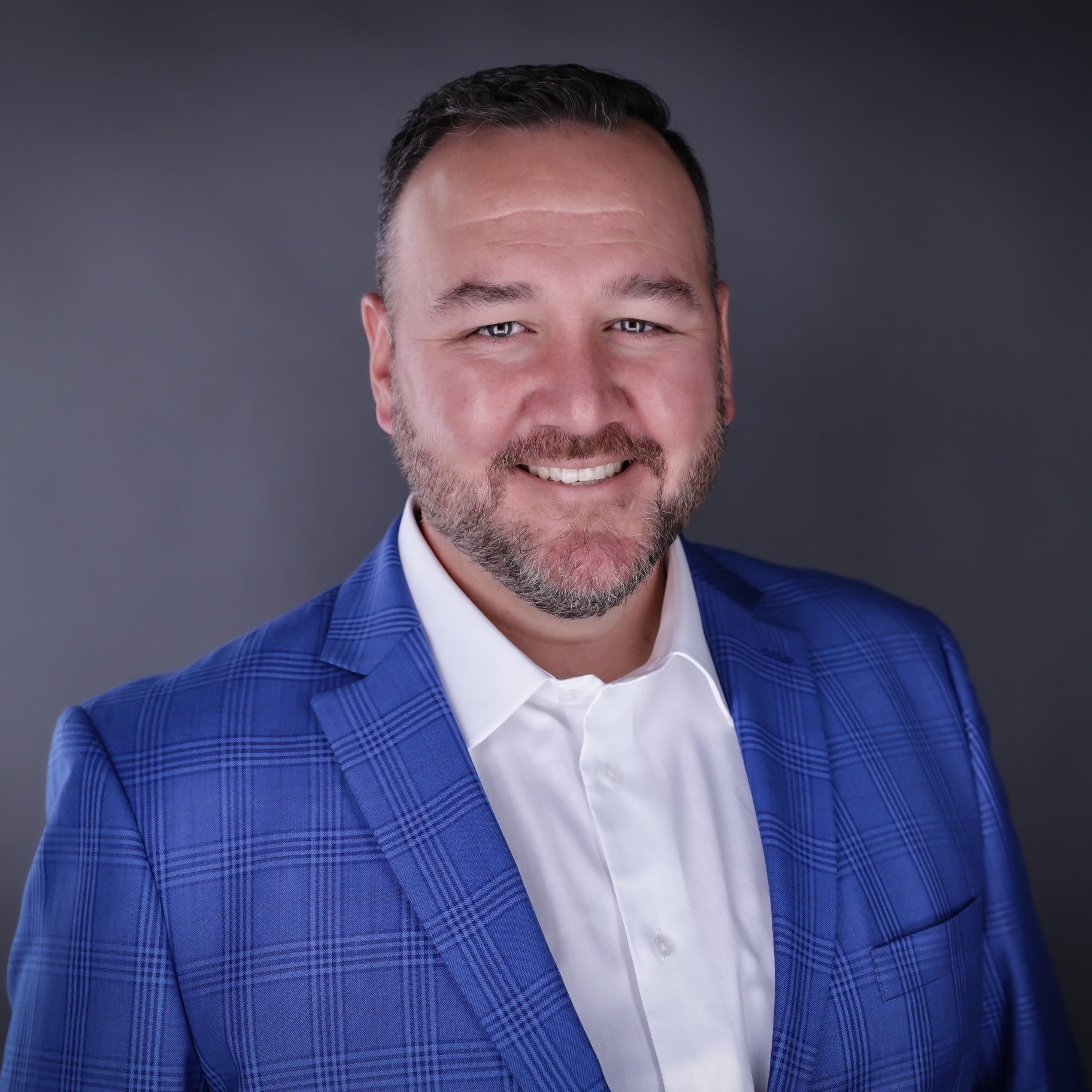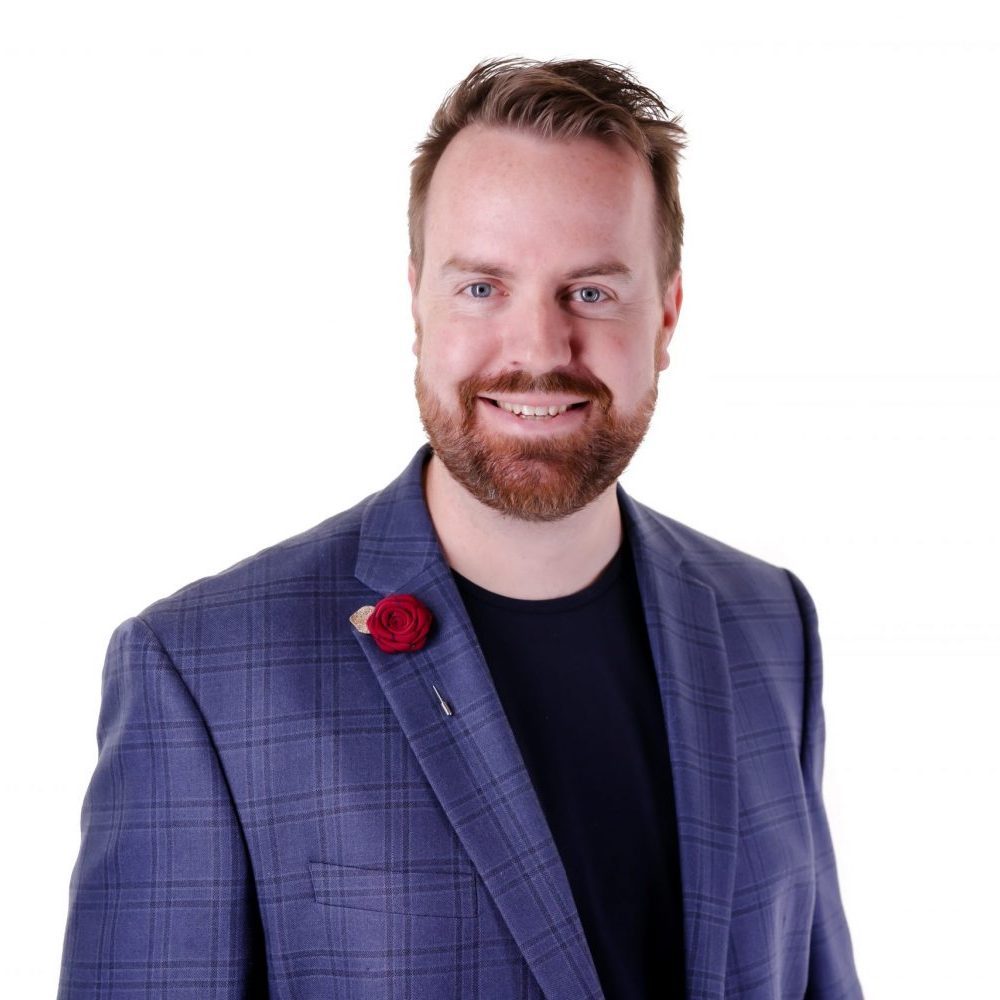 Brecklyn is a born and raised Texan and very proud of it. Her family and faith are super important to her, and she's active in her local community. She was the first hire in 2019 for RiskWell and she has served in every non-sales role on our team. She had the privilege of spending a couple of years abroad in the Czech Republic as an educational therapist. While over there, she met her husband, Camden. Brecklyn loves making people feel important and valued. She gets real satisfaction in serving her clients.
Casey brings a wealth of experience to our team. He is an innovator at heart and is constantly challenging the status quo, driving his colleagues to look for ways to elevate and improve how business happens.
Casey has spent almost a decade in the insurance industry, and has previously been an Agency Principal as well as a Chief Operations Officer at other retail insurance agencies. Prior to insurance, Casey was a professional educator, teaching high school students about history, government and sociology.
Casey is also the Founder and CEO of StakWise, a consulting firm that partners with business owners and executives to optimize their technology relationships and systems.
He resides in Waxahachie with his wife, Erica, and their two daughters.
Jay is a seasoned sales professional, with a diverse skillset and list of accolades too numerous to name here. He is a Veteran of the United States Army, and a proud Graduate of West Point.
After serving in the Army, Jay enjoyed lasting success in the oil and gas industry in various sales and business development roles. Jay previously was the owner of an independent insurance brokerage before joining our team. He and his family reside in Keller, Texas..
He is currently operating a thriving residential mortgage business and is not actively involved in the day-to-day operations at RiskWell.
James is an innovator and an eternally curious problem solver. He's an unapologetic insurance nerd and he gets really excited about things that bore most people. Faith and family are the two most important things to James.
He is a dedicated family man, and spends as much time as possible with his wife, Alison, and their two kids. Cycling, swimming and golf are his physical activities of choice. James is a lifelong student, and eagerly reads articles and journals to stay fresh on industry developments.
James' focus in our office is on serving our Business clients and on equipping/empowering our team to be excellent in their respective roles.
Amanda is a California native who moved to Texas in 2017. She has lived and traveled abroad since a very young age, which has helped her to develop a better understanding of culture and interpersonal relationships.
She is enthusiastic, disciplined and uniquely capable to help clients feel supported.
Amanda recently married to her high school sweetheart, Logan, and together they share an interest in music performance, culinary art, and above all their commitment to follow Jesus.
Addy has defied the odds by starting out her career at a young age and now delivers an extensive and award-winning expertise in property management and project management to our RiskWell Family. She is a proud native Texan and also enjoyed living in four other states as the child of a military family. Her best friend is her Momma and she is a big fan of knitting, hiking and camping. She and her husband, Brennan, enjoy their weekend travel adventures. Addy carries kindness wherever she goes and enjoys crafting a warm, friendly experience for her clients.
Johnathan is a dedicated, energetic and highly capable member of the RiskWell team. He has enjoyed sustained success in roles with previous national and regional insurance brokerages. He now delivers a unique blend of highly-trained professionalism and a direct, simplistic approach with his clients. Johnathan is a proud graduate of Texas A&M University and lives in McKinney with his wife, Kensey.
Johnathan serves individuals and families as a RiskWell Advisor. Let's Have A Conversation
Schedule your Discovery Call below. We'll get acquainted and work to understand your needs and preferences. Then, we'll build a custom program that protects you, your business, your family, and your livelihood.