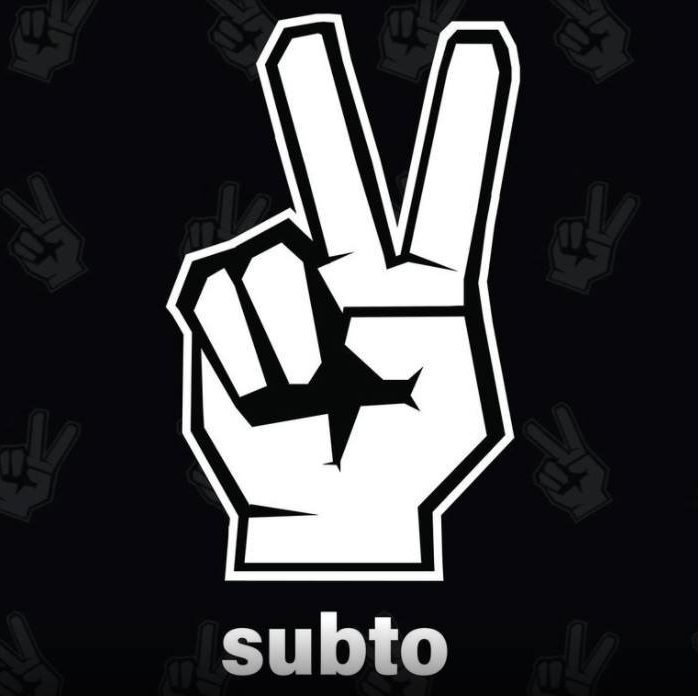 Pace M.
"RiskWell is the best insurance provider I've ever used. James and his team are unbelievable. Streamlined, professional, friendly, honest, responsive and outstanding service. We typically do 4-15 policies per month and James and his team at RiskWell can handle anything we throw at him."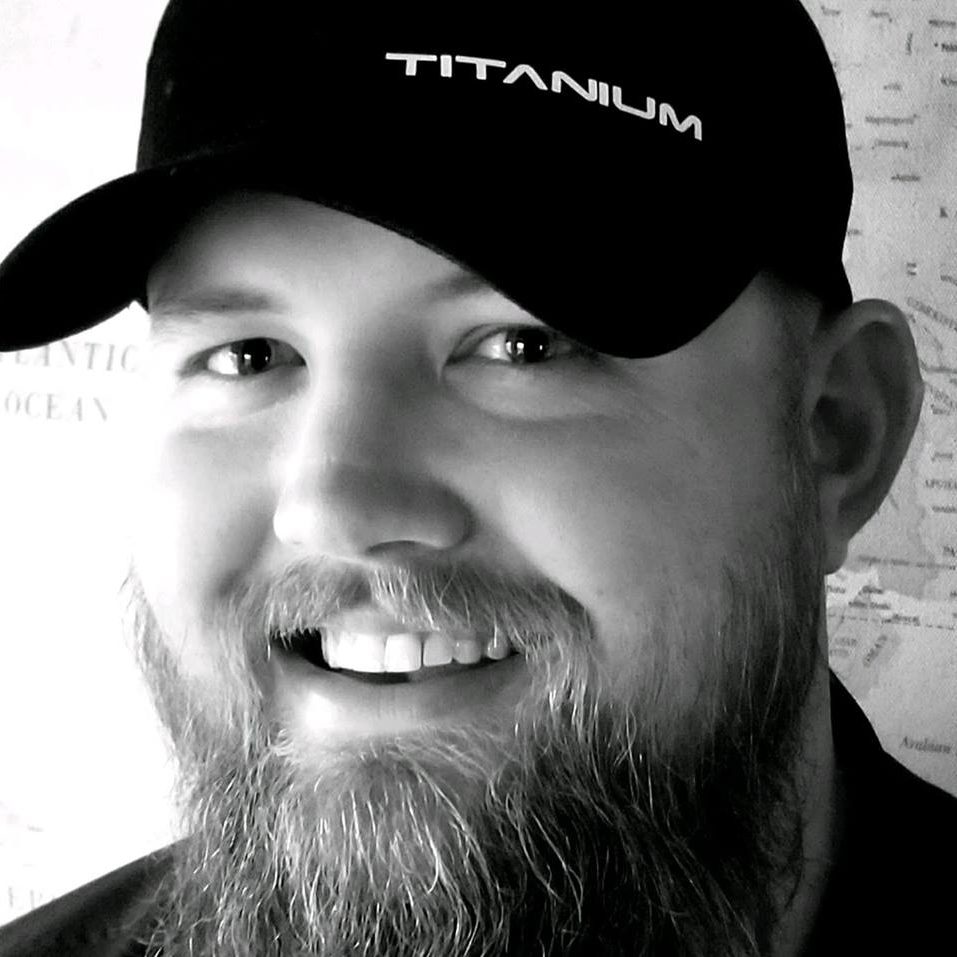 R.J. B.
"RiskWell is, by far, the best insurance team in the business. They have been a tremendous asset for our company as far as giving us the best coverage with extremely affordable pricing. If you are in need of insurance for your business then RiskWell is the one to contact today!"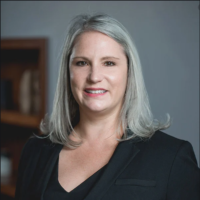 Kelly S.
"RiskWell has been a critical vendor to my business as a hard money lender by providing investor friendly insurance policies but also knowledge, credibility and experience. Highly recommend for anyone needing great rates, great service and quick turnarounds."