How did we do?
If you've had a positive experience with our team, we'd really appreciate you taking a moment to leave us a Google review. This is a huge help in making it easier for other people to find us online and learn about us from your experience.
To leave your review, click or tap the picture below, to be taken straight there
(You may be asked to log into your Google account).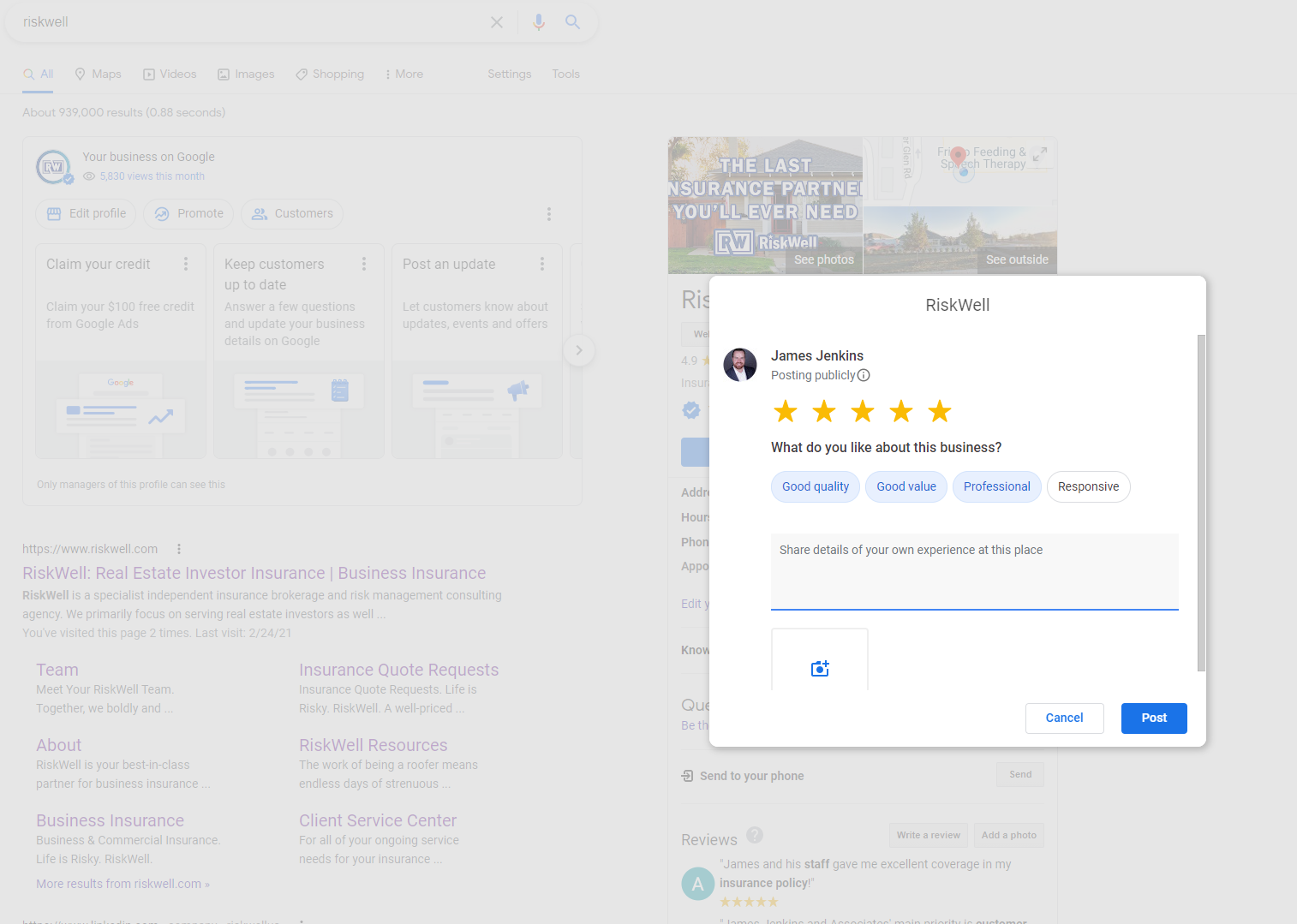 Could something have gone better?
If we delivered anything less than a Five Star Experience for you, we would truly appreciate your candid feedback. Please click here now to send James an email and let us know what we need to improve.