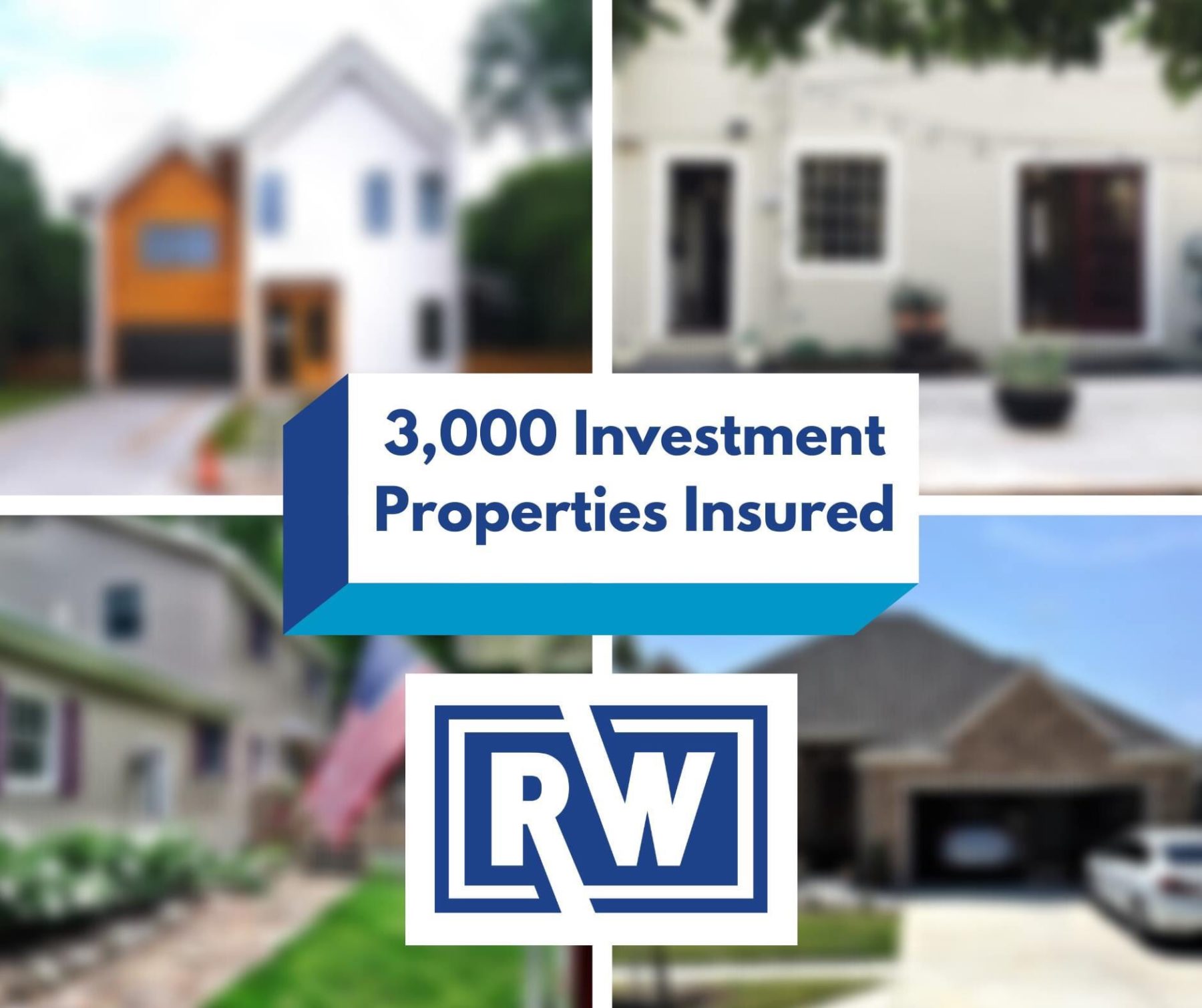 Our team hit a major milestone this week. 3,000 investment properties insured! Our specialty is working with rental portfolios of 10+ properties and multifamily properties/apartment buildings.
The RiskWell team is proud to be the go-to insurance partner for over 100 professional full-time investors. Also, several hard money lenders trust us to be their official insurance partner for their clients' needs.
Our team is quite simply the best equipped insurance office for real estate investors in DFW. We have the experience, the relationships, the products and the technology to deliver the best-in-class experience that our clients deserve.
Yes, that's a bold, confident statement. Maybe it's bragging a little. Our results for our clients speak for themselves. Our 150+ Five Star Google Reviews from our clients say a lot, too.
Request your no-cost insurance review at this quick and easy online request form: www.riskwell.com/real-estate-investor-quote/