RiskWell is very proud to announce that Casey Nelson has agreed to join our team as a Partner and the first Chief Technology Officer at our company. James Jenkins, Founder and CEO, has known Casey through various professional networking channels since early 2020.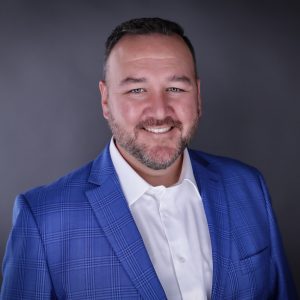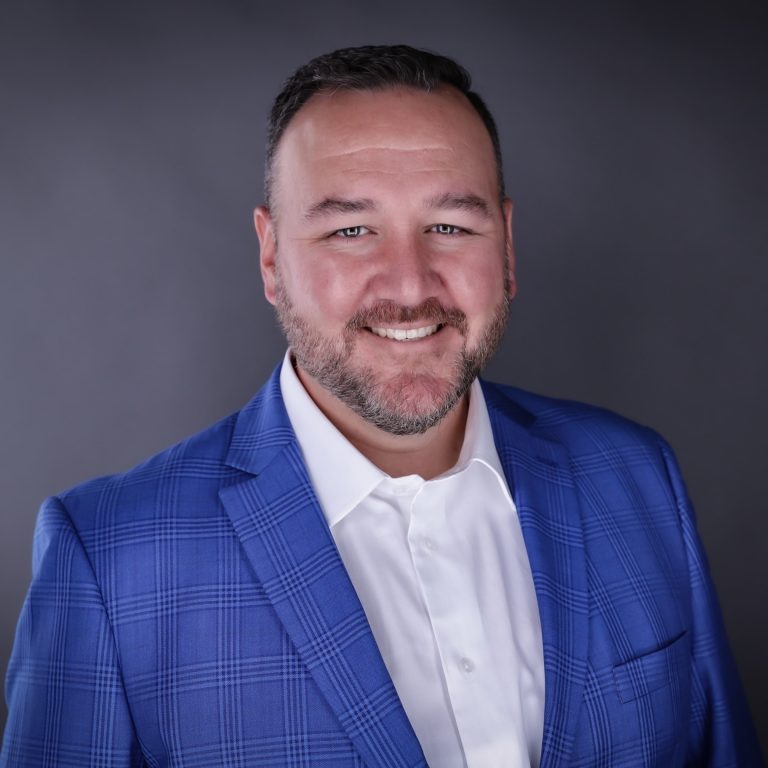 Casey will be joining our team at a pivotal point as we complete our third year in operation. The 2022 calendar year will have our company expanding into a fifty state operation. We will also make multiple additional hires and invest six figures into our technology ecosystem and client experience platforms.
Additionally, we are able to now share than RiskWell has engaged with Stakwise, a consulting firm founded by Casey, to assist with management and implementation of our tech stack. RiskWell and StakeWise are forming an as-yet-unnamed joint venture. This new venture will help our channel partners more effectively engage with us to assist our mutual clients secure insurance programs in the most efficient and mutually profitable ways possible.
Website Updated With Bio
Today, our website's Team section was updated to reflect the following bio for Casey Nelson:
Casey brings a wealth of experience to our team. He is an innovator at heart and is constantly challenging the status quo, driving his colleagues to look for ways to elevate and improve how business happens.

Casey has spent almost a decade in the insurance industry, and has previously been an Agency Principal as well as a Chief Operations Officer at other retail insurance agencies. Prior to insurance, Casey was a professional educator, teaching high school students about history, government and sociology.

Casey is also the Founder and CEO of StakWise, a consulting firm that partners with business owners and executives to optimize their technology relationships and systems.

He resides in Waxahachie with his wife, Erica, and their two daughters.
Please join us in congratulating Casey on this new position. We're very excited to work with him for years to come to advance our mission of helping our current and future clients becoming better informed and empowered to make good decisions, be more profitable and risk… well.
Cheers to you, Casey!
Our team is ready to help with your insurance and risk management needs. Visit this link to schedule a meeting with our team or call our office at 469-678-8001.
Life Is Risky. RiskWell.