Looking for Builders Risk Insurance?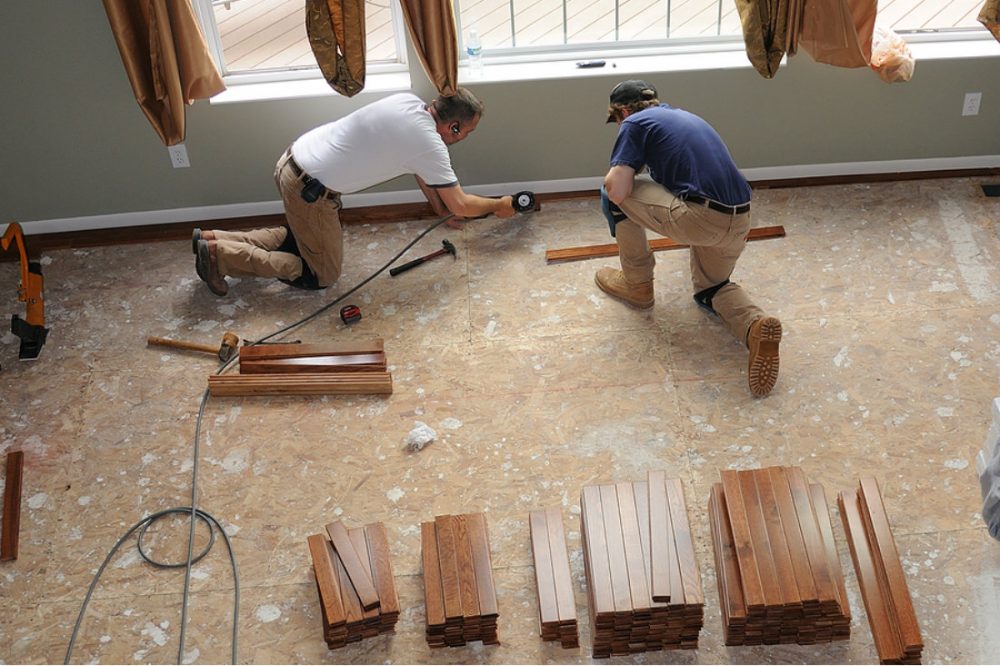 Builder's Risk Insurance,  also called Course of Construction Insurance, is a form of commercial property insurance which covers a building where the building or insured area is presently being constructed or heavily remodeled.
Of all of the different kinds of policies the JJA Team delivers to our real estate investor clients, Builder's Risk Insurance is the most common. We wrote more than 300 builder's risk policies last year alone.
What does Builder's Risk Insurance do for me?
The policy can cover just the structure, or also the materials on site waiting to be installed or transported to the job site.
The Builder's Risk Insurance policy will pay for damages up to the coverage limit in the policy. The limit must accurately reflect the total completed value of the structure (all materials and labor costs, but not including land value).
With most insurance companies and agents, Builder's Risk Insurance policies can only be purchased in terms of three-months, six-months, or 12-months. However, we have the flexibility of writing a true month-to-month policy, to better serve the needs of our investor clients.
Beware of these limitations of the Builder's Risk policy:
Depending on your unique situation, the below limitations may not apply to you, or they may be critical to talk about. We have flexible and creative solutions to cover all of the below in the program we design for you and your operation.
Premises Liability coverage is excluded with most carriers.
Completed Operations coverage is excluded with most carriers.
Professional Liability (Contractor Errors & Omissions) coverage is excluded.
Workers Compensation coverage is excluded.
How much does Builder's Risk Insurance cost?
With most companies and agents, the cost can vary widely depending on the location, age, condition and estimated value of the property and renovation. However, we're able to deliver you the convenience and simplicity of flat rate pricing for the properties you insure with us. That means, you'll know before you even call us, you'll know exactly how much your insurance is going to cost. This can be a huge advantage when you're putting your bids together.
Damage from the following events will be covered by most policies:
Fire
Wind (may be limited in coastal areas)
Theft
Lightning
Hail
Explosion
Vandalism
Vehicles/Aircraft
You should read your policy to be familiar with its limitations and exclusions. Also, feel free to call our office with specific coverage or scenario questions. Our team is well-recognized in the local investor community as an expert on real estate investment insurance, and we're eager to help make things easier for you and your deals.
Standard exclusions include:
Earthquake
Employee theft
Water damage
Weather damage to property in the open
War
Government action
Contract penalty
Voluntary parting
Mechanical breakdown
An important exclusion which should be read in its entirety excludes coverage for damage resulting from faulty: design, planning, workmanship and materials. Earthquake and flood coverage may be purchased in some areas.
How to get started on your Builders Risk quote
You can either call our office at 469-678-8001, or complete the form below. Either way, we'll make the process as simple as possible!
---