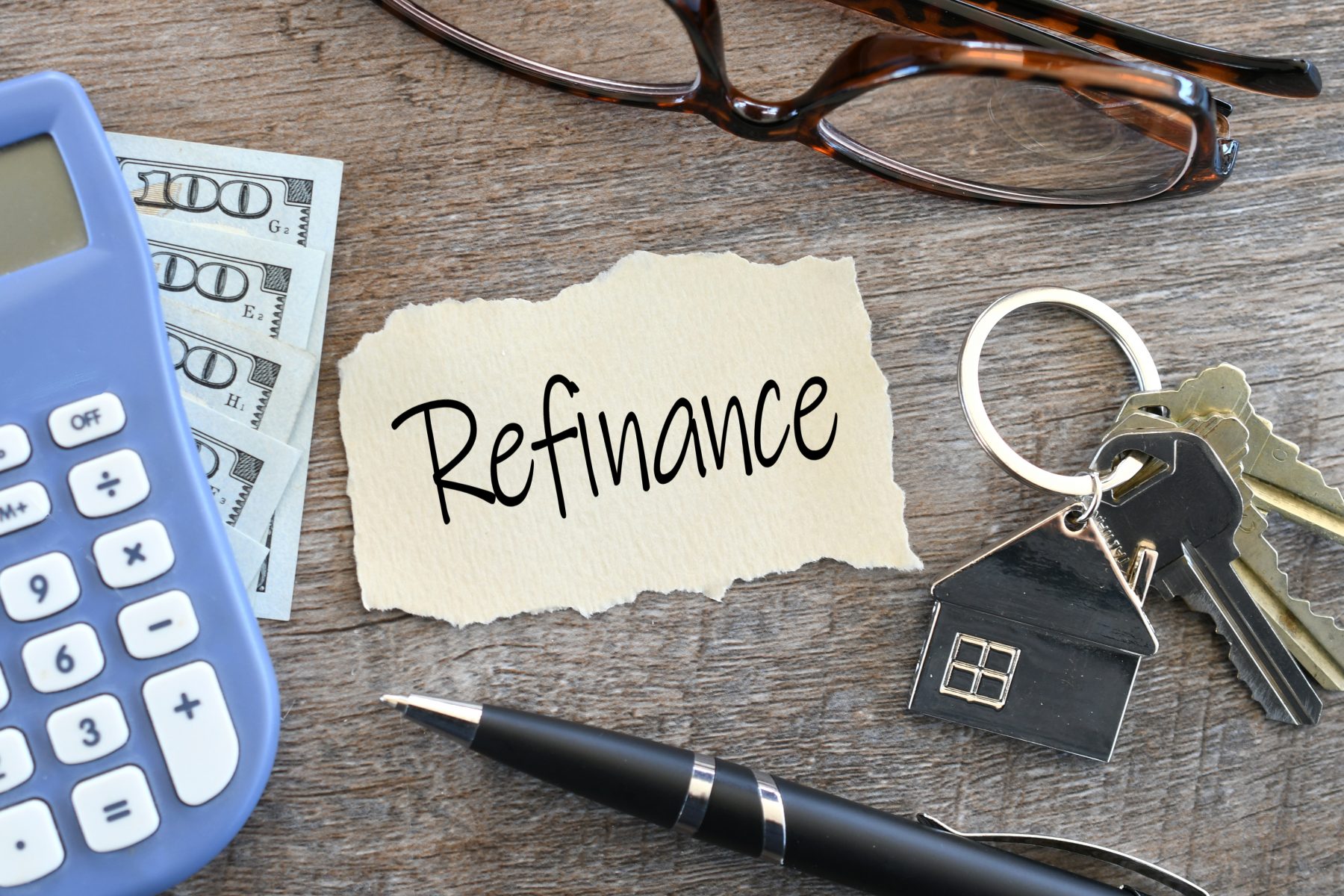 Planning on refinancing your home soon?
Even though interest rates are rising, they are still low historically. With today's low mortgage interest rates, we've been seeing it a lot. At RiskWell, several of our clients have been refinancing.
How do we know? Refinancing your home of course involves your home insurance, so our Client Experience Team here has been taking some steps to help facilitate these refinance processes.
So how exactly is insurance involved? What steps do you need to take? We'll go over it all in this article.
You'll need to contact your insurance agency for your declarations page:
If you're applying to refinance your home, you'll need to contact your insurance agent to get a copy of your declarations page of your homeowners' insurance policy.
The declarations page summarizes your insurance policy and contains details such as coverages, limits, deductibles, your premium, names, addresses, and policy term dates.
It is used as proof of insurance in the refinance process and is needed in order for you to be approved for the new mortgage.
The lender will get your insurance binder:
After the lender reviews the declarations page and prepares to issue your newly refinanced mortgage, they will contact your insurance agent, saying they need an insurance binder with the new mortgagee information.
Once your new mortgage is approved by the lender, your agent will go ahead and formalize your amended policy.
Since nothing will have changed with your home besides the lender, the only thing that needs to be updated is the new lender information including name, address, and loan number.
This insurance binder is a temporary insurance policy pending the issuance of a permanent policy.
Your lender will review the binder to make sure you have adequate coverage. If they don't see any issues, they will formalize your mortgage.
Keep in mind, that these binders only last 30 days. Because of the complex nature of refinancing a home, the process is often delayed, and this step may need to be repeated a few times if it extends beyond the 30-day limit. And this is not uncommon — especially recently.
Your agent will formalize your amended policy:
Your policy will be updated with the new mortgage information and your policy will have the same effective dates and premium.
But there is one other thing that could possibly change …
Your billing may be updated if you're required to escrow:
Many mortgage lenders require their clients to escrow.
This essentially just means your mortgage payment and insurance payment are lumped together in one payment.
Why? Homes are expensive investments. Lenders want to make sure a homeowners insurance policy is protecting the home from any damage so they don't become responsible for it. And having proof that it is paid is one way to do that.
If you were already escrowing with your former insurance company, nothing will change.
If you were not escrowing but your new lender is requiring it, your insurance payment methods will change. You will no longer have to pay your insurance company every month since your premium has been paid off and factored into your mortgage payment.
For more information about escrow, read this article: What is Escrow? Do I Need to Escrow my Home Insurance?
Make sure everything stays up to date:
After these steps, you're all set!
But just because you've taken all the insurance steps necessary to refinance, doesn't mean you can just forget about your insurance.
A lot can happen between now and your next home insurance renewal. And as your life changes, your insurance should change with it. If it doesn't, you could have gaps in coverage that could lead to uncovered claims.
That's why you need to be sure to review your personal insurance annually. If you work with Berry Insurance, we reach out each year upon renewal to do this with you.
But in the meantime, if you experience any of the life changes mentioned in the article we linked above, you should contact your agent to get it updated and get immediate protection.
If you have any questions feel free to reach out to me at Johnathan@riskwell.com, or call me directly at 469-678-8082.
Please remember, Life Is Risky, RiskWell.