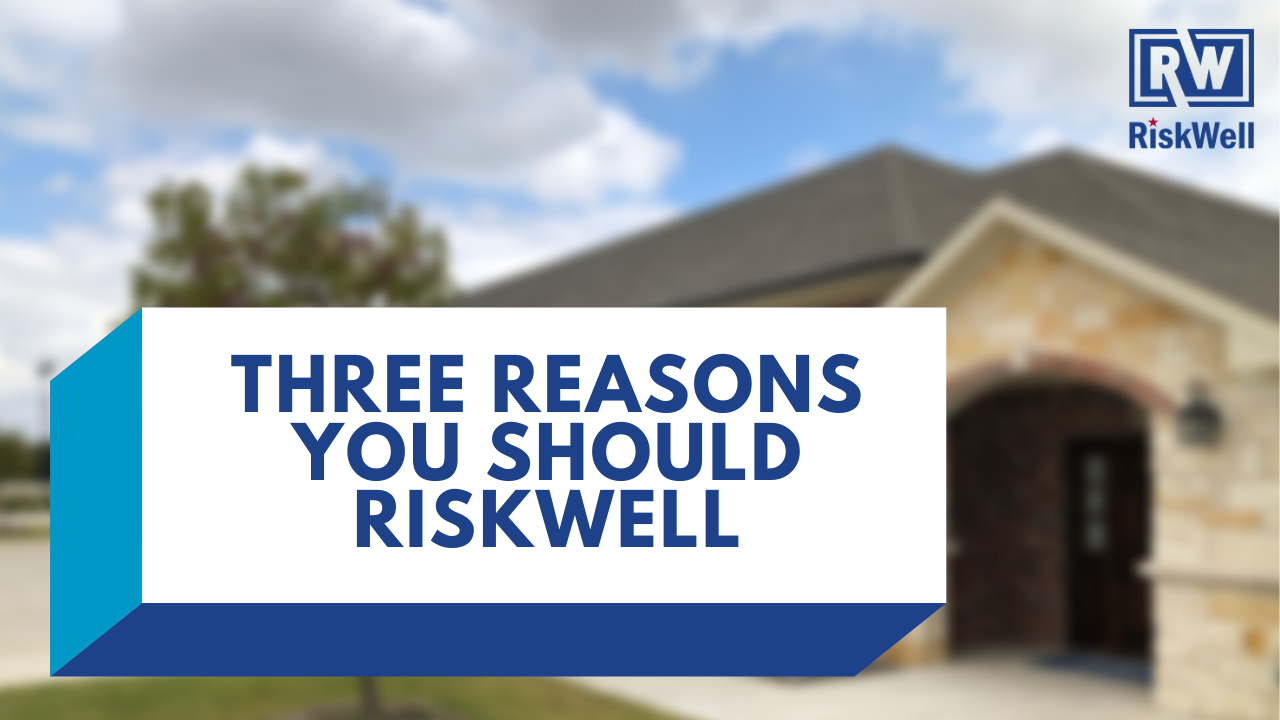 Here's What You Get With RiskWell Private Client:
Best-In-Class Value

Your unique needs are met with the best possible pricing and terms.

Fast, Easy and Hassle-Free

We have embraced technology to help deliver you the best possible experience.

Active Management

You'll appreciate the simplified recommendation for your new program, and proactive market analysis for future years.

Concierge Level Of Service

Enjoy your dedicated Relationship Manager and access to our 24/7 Client Service Center.
Consistently Positive Results

Our team has received more than 150 Five Star Reviews on Google from our happy clients. 

Nothing But A-Rated Companies

We partner with a carefully selected roster of top-shelf companies to build your RiskWell program.

Proactive Claims Support

We have your back when you need advice or help with a future claim situation.

Industry-Leading Expertise

Our team has the knowledge and experience needed to deliver you unparalleled advice.
Endorsements From Members Of The RiskWell Family:
Madeleine U.
"If you need help assessing your chances of risk and your potential need for insurance—you should absolutely connect with RiskWell!!! I would hands down recommend our clients and even my own family to James. He is a true asset to Mckinney and to those he serves."
Jeff W.
"Professional. Knowledgeable. Personable. In an industry where most agents are little more than order takers and few ever go the extra mile - - James is willing to do whatever it takes. And that's not just while he's trying to win your business. It's after the fact as well. Couldn't recommend RiskWell more highly."
Richard W.
"James and his team are great at what they do. My clients love them. I would highly recommend you get a quote from RiskWell."