RiskWell is proud to announce that we have officially partnered with Obie Insurance!  Effective immediately, we will provide risk and insurance solutions for requests that fall outside of Obie core focus of residential properties and portfolios from 1 to 1,000+ units. Our office is already a recognized leader in the markets we serve. This move will better position us for profitable growth and better enable us to meet our target clients.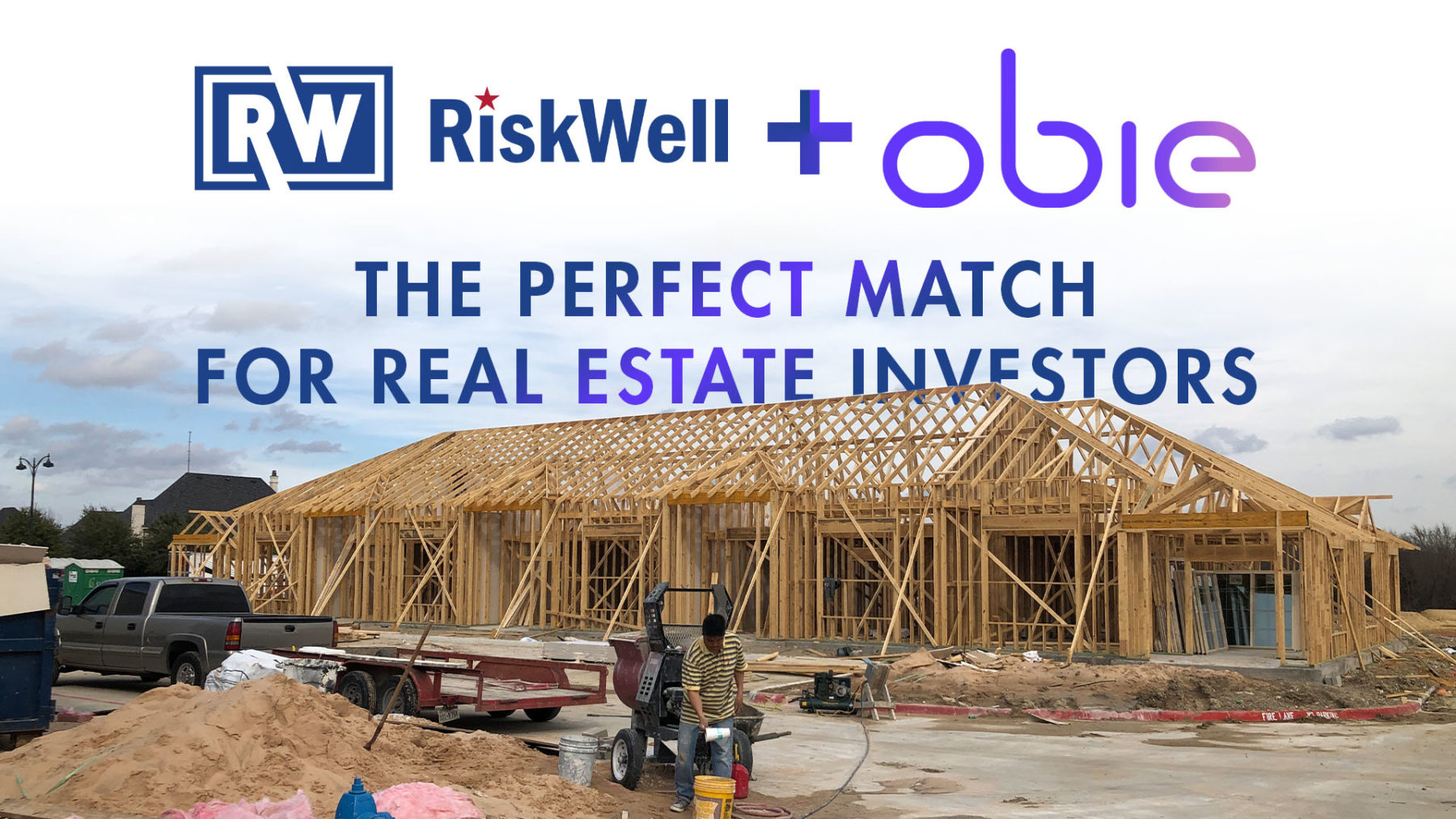 We have been paying close attention to Obie's entrance into the insurance industry. They are building out a revolutionary product to serve real estate investors across the country. After many conversations with Matt Sutika, Obie's Chief Insurance Officer, we both agreed that a formal partnership was a mutually beneficial step to take. RiskWell will assist with commercial property, business owners policies, workers compensation, commercial auto and other lines.
We are also very excited to welcome Matt Sutika as a part of the RiskWell team as our InsurTech Liason. Matt will help coordinate our efforts to align with Obie's mission. Together, we will deliver the perfect solution for real estate investors.
We will have more announcements involving Obie in the coming weeks, so stay tuned!