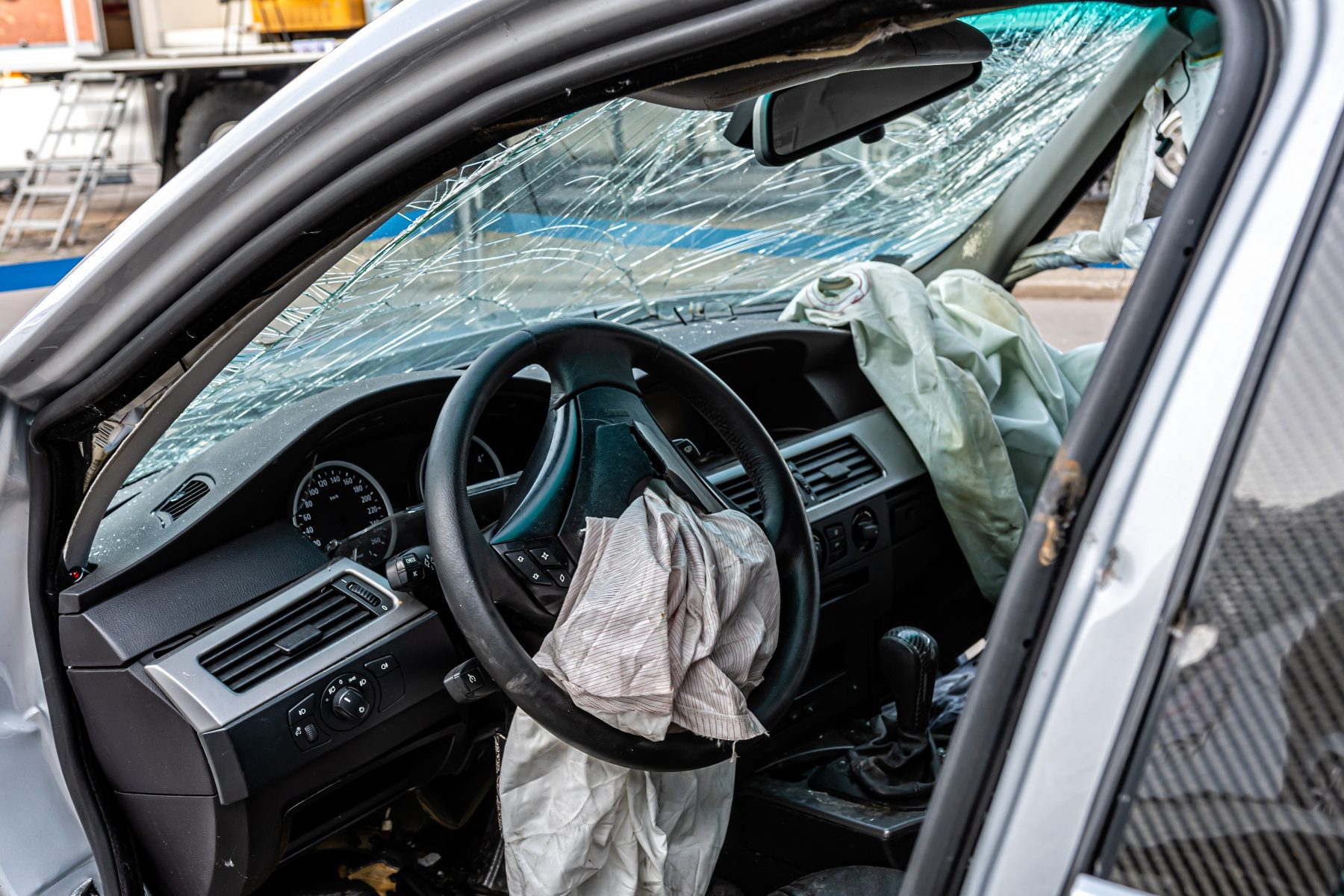 "I love paying high insurance rates for my teen driver."
-No one ever
If you recently had a teenager get their drivers' license, you can expect to see your auto insurance rate skyrocket. Here are some ways you can curb the cost.
1. Good Student Discount
This is available to drivers enrolled in school full time, including students who are home-schooled. Generally, it's available to those who maintain a 3.0 GPA, or "B" average or its equivalent or are in the upper 20% of their class scholastically. Age restrictions and other exceptions may apply.
Here are some examples of documents you may use to verify "good student" status:
Latest report card.
Honor roll certificate or newspaper clipping of honor roll status.
If applicable, a home-school certification signed by a parent and co-signed by a home-school certifying body, such as the state's department of education.
2. College students away at school
If you have a student attending and residing at a school more than 100 miles away from home, you may qualify for a discount on your car insurance. There may be restrictions based on age and the type of vehicle.
3. Defensive Driving class
The Texas Defensive driving online course is an inexpensive way to reduce your teen driver's insurance premium. It's a course that takes six hours to complete and costs $25.00.
Here is a link to learn more: Texas Defensive Driving course.
4. Purchase a safe vehicle
 Having a car that includes safety features may help lower your auto insurance premium. These safety features include airbags, anti-lock breaks, daytime running lights, and other safety add-ons. With safety features, you can save 2% to 30% on your car insurance.
5. Enroll in a telematics program
Almost every carrier is offering electronic monitoring these days and you don't even have to install a device in your car anymore. Most carriers offer a phone app option that monitors speed, acceleration, braking, and the time of day that your teen drives. Everyone in the family can join in. Typically, you only must participate in the program for 90 days and the discount is applied to your account permanently.
Here is a list of some of the Telematics discounts offered by our carrier partners:
| | | | |
| --- | --- | --- | --- |
| Carrier | Discount applied | Program length | Website: |
| Travelers | 10% upfront and up to 30% at renewal | 90 days | IntelliDrive |
| Safeco | Up to $513 per year | 90 days | RightTrack |
| State Auto | 10% upfront and up to 50% at renewal | Your personal preference | State Auto 360 |
| Progressive | Avg. of $37 upfront and avg. of $145 at renewal | Full policy period, six, or 12 months | SnapShot |
| Mercury | Teen drivers receive up to a 10% discount upfront. Up to 40% at renewal | | MercuryGO |
| Branch | 2% upfront and up to 20% at renewal | 90 days | Community Drive |
| Allstate | 10% for enrolling and up to 25% every six months | As long as you want | Drivewise |
6. Do some shopping
You may be able to get a better rate by shopping for new auto insurance. You may not necessarily get a less expensive rate for your teen driver, but you could knock down auto premiums by switching companies – allowing you to offset the additional costs.
7. Billing & Payments Discount 
Discounts are available to Texas drivers for paying the policy in full, setting the policy up on automatic payments, or going paperless. This discount can save drivers anywhere from 2% to 25% on their car insurance.
8. Make the most of multipolicy discounts.
You'll usually get a break on your auto insurance and your homeowners' insurance if you keep both policies with the same company. You may get an additional discount if you include an umbrella policy, which provides extra liability coverage beyond your auto-insurance limits and can be particularly valuable when you have a teenage driver.
One thing you don't want to do in an attempt to reduce your premiums is skimp on liability coverage. We recommend liability limits of at least $250,000 per person, $500,000 per accident, and $100,000 for property damage (or a policy with a "combined single limit" of $500,000, when available, which doesn't limit the coverage to $250,000 per person involved in the accident). Young drivers are more likely to have accidents, and lowering your liability limits could leave you on the hook for tens of thousands of dollars in expenses if your child does hit another car or injure someone.
I hope this helped you gain an understanding of how to reduce the potential costs of purchasing auto coverage for your teen. If you have any questions, feel free to contact me at Johnathan@riskwell.com, or by calling 469-678-8082.
Please remember, Life Is Risky, RiskWell.