Channel Partner - Nicholas Covington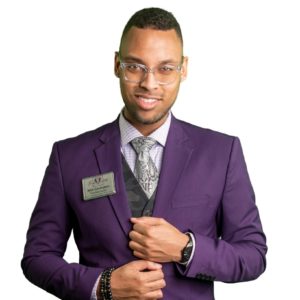 We are proud to partner with Nicholas Covington with Best Suited Mortgage to serve their clients. We have streamlined the process for you to get your insurance taken care of quickly and easily.
With RiskWell and Best Suited Mortgage, you get the best of everything. Our Private Client Group program for personal insurance is unmatched in quality, coverage and value.
Just complete the form below, and we'll take it from there. We'll deliver your insurance recommendation, send it for your approval and then send it to Nicholas' team for processing. We know exactly what Nicholas needs to see for fast approval of your insurance policy, so you never have to hassle with that.
If you have questions, email info@riskwell.com or call our office at 469-678-8001. We look forward to serving you!